Every new year offers us a chance to set new goals in our lives. The most common personal goals we set are related to our health, which we hope to improve by putting an end to bad habits. After a while though, we tend to forget about these goals… probably because they require a lot of time and effort. 
But there is a "challenge" that has become increasingly popular during recent years.. It is known as #veganuary!  
Veganuary is a non-profit organization that aims to bring more people closer to the vegan diet, by asking them to start the new year with the healthiest "challenge" on social media. 
In essence, it invites people to follow a vegan diet for a month. Its name comes from the words Vegan and January. It was first introduced in 2014. Since then, it is constantly growing and has become one of the most popular January trends. 
Veganuary gives many people the opportunity to learn more about veganism, discovering new recipes, adopting different eating habits and also detoxifying from the consumption of animal products. We, at APA strongly support this initiative dedicated to bring people closer to the vegan diet.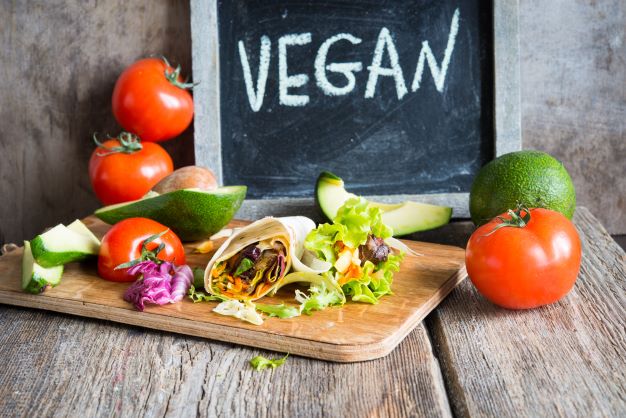 If you are looking for an opportunity to benefit your health, non – human animals and our planet, Veganuary is the right place to start!