The non-governmental organization "A Promise to Animals", conducted an investigation regarding the Greek pig farming industry in March 2022. Our team of researchers visited six farms and in each one of them, serious violations of the European Directive 2008/120/EC for the protection of pigs
Sick, injured and dying animals were lying the units. In particular, the animals had unnatural behaviors due to their confinement such as the ability to dig the soil with their snouts, to find food through exploration, to build nests, to take care of their newborns, to play and enjoy freedom. 

Since pigs are highly social and intelligent animals, such confinement in pig farms leads to aggression, injuries, tail biting, abnormal movements and psychological disorders (e.g. extreme despair). Overall, the conditions in all the pig farms very bad, unsuitable for a state that it is supposed to check and control such operations.
The pictures speak for themselves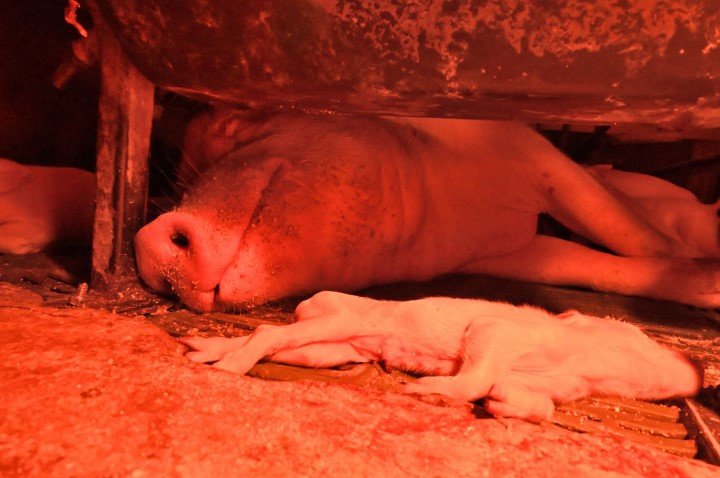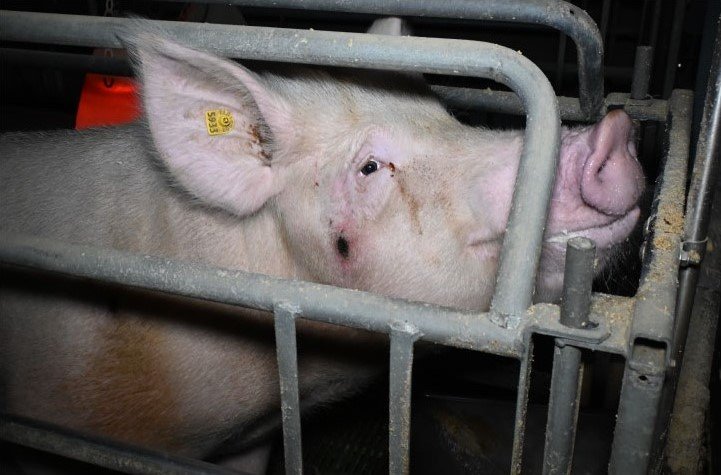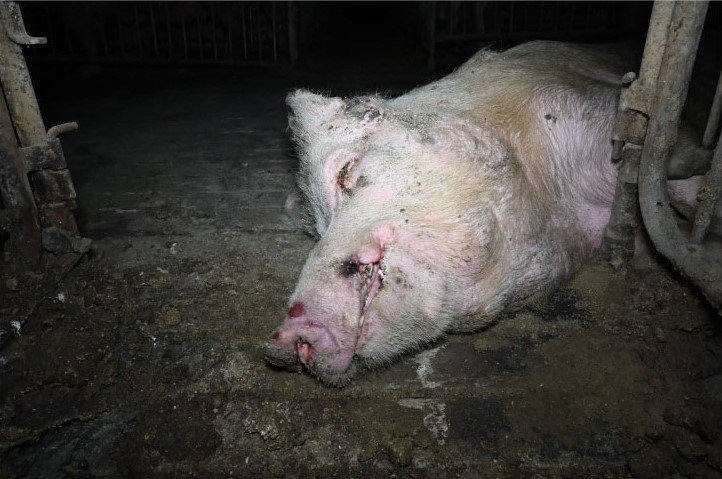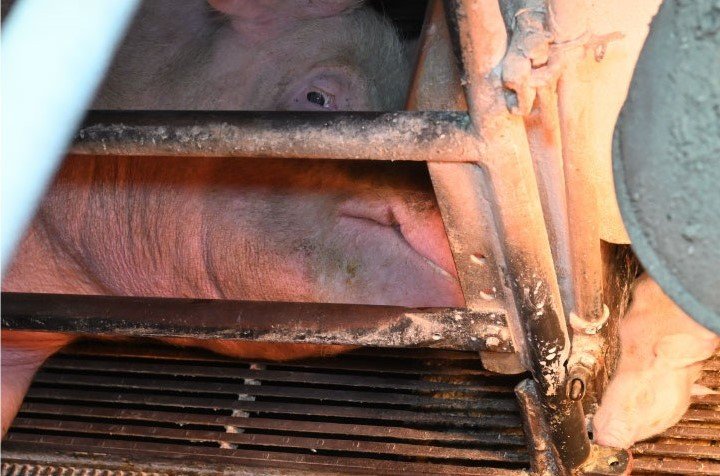 In fact, these fines will have absolutely no effect, as these specific animal abuses are not considered a criminal offense and have no consequences for possible closure of the farms that defy the law.
It is necessary to apply the current laws and ensure pig farming compliance with the requirements of the legislation. Furthermore, there is an urgent mentioning the need to update the laws, incorporating scientific evidence pinpointing that animals are sentient beings. Our country must become a pioneer in matters of animal protection.